Soft Silicone Fan Mounts SFM-1000
---
Model number: SFM-1000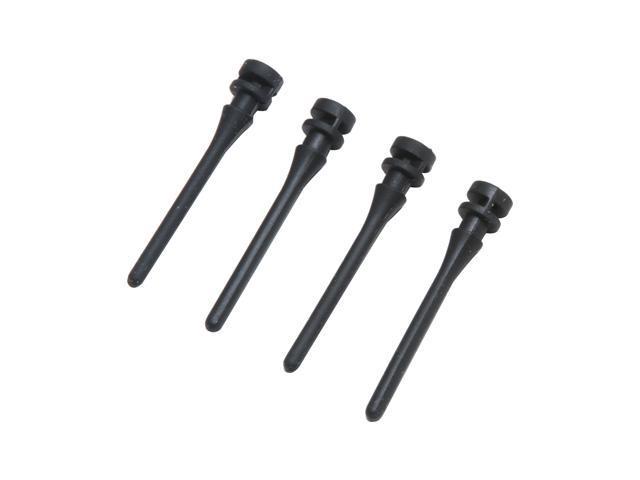 Ultra Soft Silicone Fan Mounts
The Nexus Ultra Soft Silicone Fan Mounts are designed to eliminate noise generated by the vibration of PC cooling fans.
Stop Vibration
A case fan in contact with the PC housing can cause vibration during operation. This vibration can cause very annoying sounds and noises. By replacing the fan mounting screws with these ultra soft silicone fan mounts you effectively end this vibration.
Ultra Soft Silicone
These fan mounts are made from the best possible silicone to guarantee effectiveness and durability. The ultra soft material is ultra effective and easy to install.
Universal Fitting
These silicone fan mounts have a universal design. They are designed to fit the vast majority of fans and PC cases.
4 units in one box
Ultra Soft and flexible silicone
Excellent quality, long lasting life time
Universal fitting
Stops vibration very effectively
Complies to WEEE & RoHS environment directives
Quick, effective and easy to fit!